Canadians cautiously optimistic about fiscal outlook – but continue to tighten spending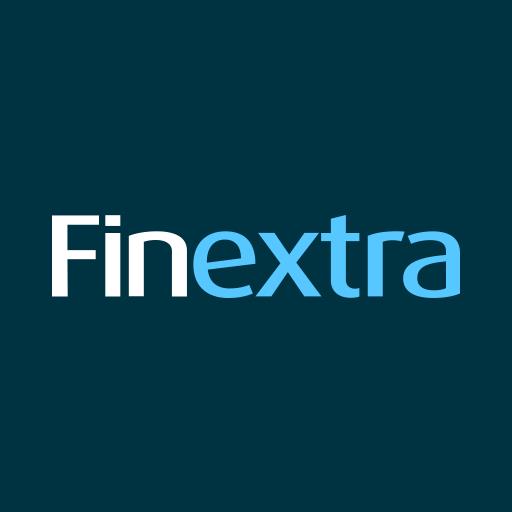 Despite economic turmoil from the pandemic, new data from Payments Canada shows Canadians believe the worst may be behind them and are cautiously optimistic about their financial well-being.
While 56% say they continue to spend less since the onset of COVID-19 (tied with six months ago at 58%), nearly one in three (29%) think they will be better off financially in 12 months and 36% believe the Canadian economy will be in better shape in 12 months. Another 56% of Canadians expect to be in a similar financial situation in 12 months, and 37% believe the economy will be the same in a year.
"While spending levels remain low, the new data suggests that Canadians are seeing a light at the end of the tunnel in terms of financial well-being," said Cyrielle Chiron, Chief Strategy Officer, Payments Canada. "Now, approximately 18 months after the declaration of a state of emergency in Canada, we continue to see the prevalence of a number of payment trends fueled by a pandemic. Fundamentally, the concerns of Canadians about the physical processing of cash and payment terminals have catapulted a shift towards digital and contactless payment preferences. We are also seeing an increase in the use of e-commerce. While the pandemic may have accelerated these trends, the reality is that innovation in payments continues to change the way we conduct transactions. "
The study provides a snapshot of Canadians' spending behaviors in relation to the pre-pandemic period, and acts as a follow-up to waves of previous studies in May, September, and December 2020. The new data indicates continued growth. a number of payment trends observed through 2020, including:
Further evolution towards the preference for contactless and digital payments
42% of Canadians say the pandemic has changed their long-term digital and contactless payment preferences, like six months ago.
57% say they use less cash, compared to 53% six months earlier.
35% use checks less like six months ago.
42% use their debit card and 43% use their credit cards more against payment terminals, compared to 42% and 47% respectively six months earlier.
32% tend to avoid shopping in places that don't accept contactless, up from 37% six months ago.
55% are trying to avoid going over the limit to allow contactless payments, up from 54% six months previously.
Concerns about the physical manipulation of payments continue to be prevalent among Canadians
34% say they are not comfortable handling cash, compared to 38% six months previously.
32% are uncomfortable touching a debit or credit card payment machine, down slightly from 37% six months earlier.
38% use online banking services more than before the pandemic.
68% use ATMs less often than before, compared to 67% six months previously.
While overall spending is down, Canadians continue to favor cards and wire transfers
35% use credit cards more, compared to 33% six months earlier.
19% say they use debit cards more, up from 20% six months ago.
28% use wire transfers more, compared to 25% six months earlier.
Canadians continue to use the e-commerce platform for more diverse purchases
50% use e-commerce platforms to obtain different products more often than before, compared to 49% six months previously.
Canadians say they use e-commerce for more diverse purchases than before the pandemic; the most common increases in purchasing categories include: clothing (52%); household items (43%); food and groceries (38%); health and beauty products (36%); electrical appliances (27%) and animal feed (18%).
Dramatic increase in spending on food and delivery services continues
60% of Canadians say they spend more on food than before the pandemic, up from 58% six months ago.
33% say they use food delivery services, such as Uber Eats and Instacart more often, up from 28% six months earlier.
More generally, 46% of Canadians are tipping more than before, compared to 40% six months ago.
Increased preference for new payment channels, including wearable devices, smart home assistance devices, and social media channels
Assuming they had the option to make payments from a wearable device such as a watch, fitness tracker, or ring, 65% of Canadians said they would use them in either the same way. , or more since the start of the pandemic.
59% would be either the same or more likely to use a smart home assistant device, such as Alexa / Google home or a TV, refrigerator or car to make a payment.
60% are either more comfortable sending money to a friend or family member using social media, such as WhatsApp, Messenger and TikTok.
Concerns about fraud and cybercrime impacting payment behavior and preferences – but Canadians have a high level of confidence that they are protected
50% of Canadians say that fraud and cybercrime issues affect their payment preferences and behavior.
Despite being aware of the risks of fraud and cybercrime, 66% of Canadians feel protected by their bank, credit union and / or credit card provider when it comes to making payments.