How Banking-as-a-Service is transforming the fintech landscape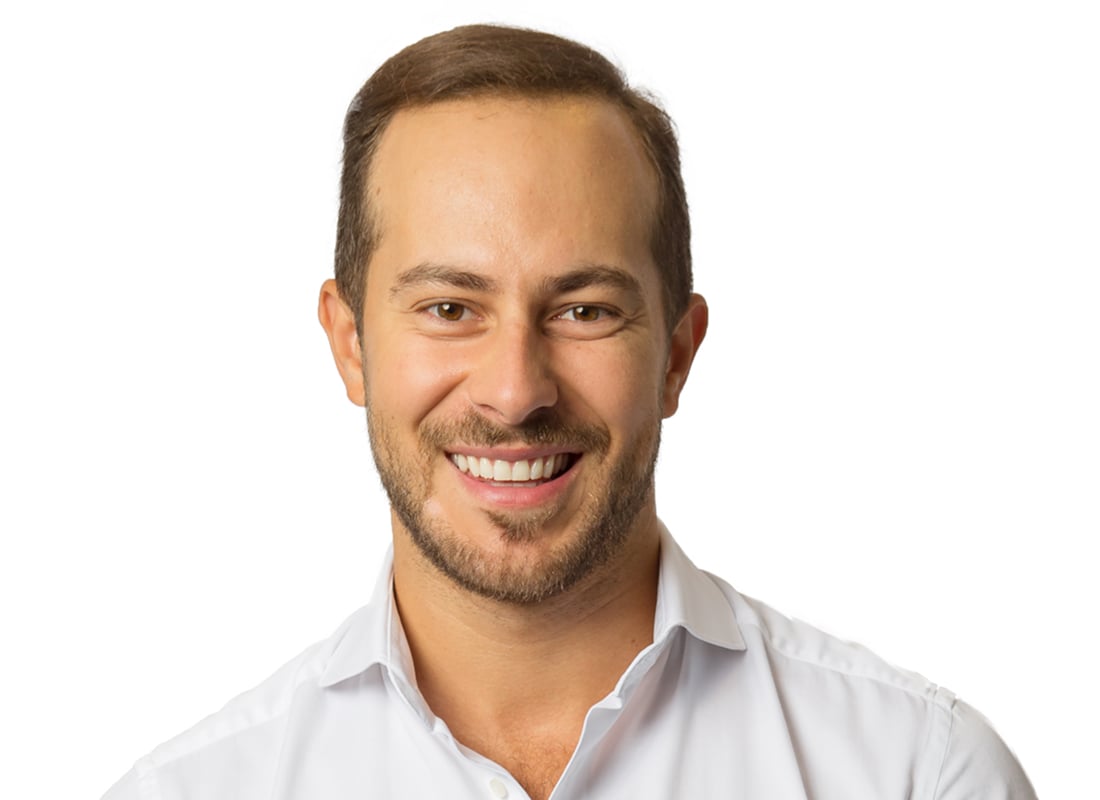 With access to new technologies and capabilities, there has been an influx of financial products and services offered by non-FS companies in recent years. According to a recent survey commissioned by Yobota, which surveyed 251 banking and financial services industry leaders, 64% observed that more unregulated companies were beginning to offer financial products or services through Banking-as-a-Service ( BaaS). and integrated financial infrastructure.
This recent increase in BaaS offerings is partly driven by demand for embedded financing. Incumbent banks and non-financial businesses are increasingly looking for new solutions that integrate financial products seamlessly into their pre-existing applications and services. In the past, these products were only reserved for banking and fintech institutions that had the necessary regulatory authorizations and banking licenses to operate.
The opening of these services to the mass market is already changing the situation. Indeed, the FS industry will be subject to a new level of competition as the number of e-commerce platforms and retailers entering the space increases.
Already there is strong demand for Buy Now, Pay Later (BNPL) products, which are worth £9.6bn a year to retailers and are now the fastest growing payment method in the UK . Crucially, it's not the only new product enabled by the BaaS model, which raises important questions about its current use cases and how BaaS functionality will fuel the next phase of financial innovation.
How does BaaS work?
BaaS is a model that allows banking services to be provided by non-FS businesses, using the technological capabilities of fintech services and the existing banking license and regulatory clearances of legacy or challenger banking institutions. Although many providers claim their capabilities, the key to true BaaS lies in the "B": true BaaS offerings will allow customers to access the banking license. and balance sheet to facilitate market access.
The key technologies at play here are APIs (application programming interfaces) – developed and provided by fintechs/core banking providers. While some organizations may opt for a static out-of-the-box BaaS offering, so to speak, others may look to modular BaaS solutions that provide the capabilities to develop niche products that they can adapt to their needs. changing customer needs.
Basically, this latter approach allows customers to choose the financial products and services they want to build from an array of APIs to deliver a tailored experience, ensuring the package fits seamlessly into their existing ecosystem. Additionally, businesses can assemble their technology stack without having to invest in their expensive infrastructure or navigating their own partnerships with banking institutions, dramatically reducing time to market.
As things stand, the demand for such offerings is clear. In the same Yobota survey, 72% of companies surveyed said they had worked with technology vendors to launch new products or services in the past 12 months. An even higher number (79%) said their business has seen increased demand for more personalized financial services.
How did we come here? The rise of BaaS
While incumbent banks are crucial to the banking ecosystem, the truth is that working with them today can be less than optimal, especially from a consumer perspective. Compared to their more agile and product-focused fintech counterparts, traditional banks are slower to innovate and lack the flexibility demanded by modern customers.