Improve data sharing for financial services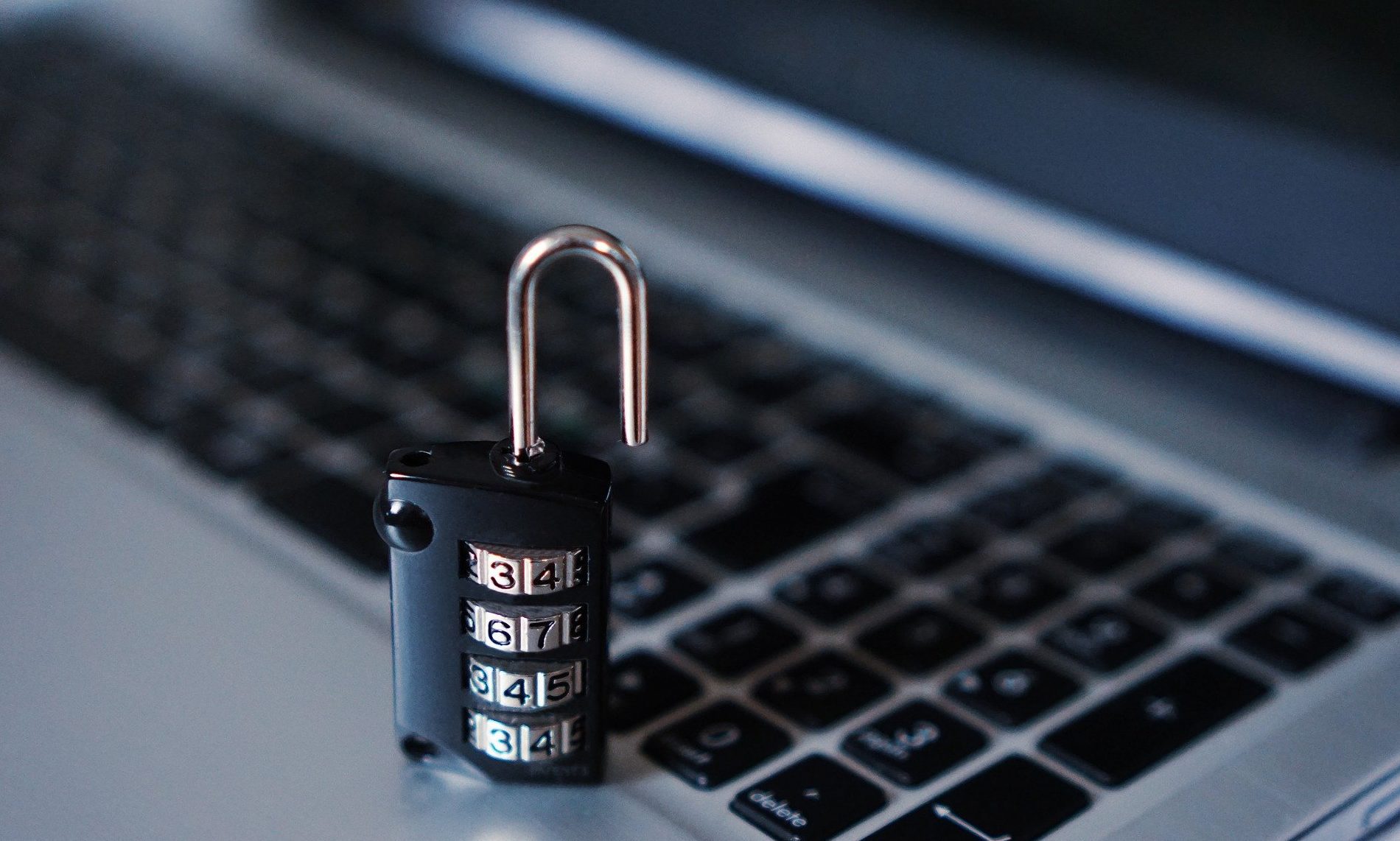 According to Grant Thornton, there has been a "shift in demand" from the market and regulators to provide additional benefits to consumers through "greater choice and better access" to products and services. As a result, last week the firm announced a cross-industry collaboration with multinational law firm Pinsent Masons, with the aim of helping companies share data "safely, efficiently and effectively" between financial services in the purpose of enabling open finance.
As part of the collaboration, the two firms will integrate their expertise to form a "holistic" offer to clients. Niresh Rajah, Head of Data, RegTech and Digital Assurance Practice at Grant Thornton, explains: "From a legal perspective and from a professional services perspective, we are seeing clients grapple with this thorny issue around the data sharing. We felt this partnership was the perfect way to help our joint clients and to help our individual clients navigate the complexities of data sharing, and I think it takes a legal firm and a professional services firm to unite".
The new collaboration between the two companies will include advice on data sharing and licensing, data ethics, data platforms, data analysis, artificial intelligence, creation of strategies of data and the establishment of "fit for purpose" data management. Andrew McMillan, Head of Technology and Digital Markets at Pinsent Masons, says: "By coming together, we're able to offer a much wider range of services, so not just looking at the legal and compliance side, but also thinking more about strategies. and ways to implement that, ways to value data and ways to monetize data.
But why has there been a shift in market demand? According to a survey by the Financial Conduct Authority (FCA), businesses have discerned how the pandemic has "led to an increase" in the number of customers interacting with their finances digitally. Additionally, Rajah explains that the past few years have taught businesses that the data set an organization has is "incomplete," which poses a problem since business value "can only be achieved by having a complete set of data". He says, "The old adage that having data that only stays in one organization is 'enough' is gone. Ultimately, the vision of collaboration is to deliver better products and services through sharing data together, to create value for the end customer.
What is open finance and how will it improve data sharing? Rajah explains that open finance "builds on the concept of open banking by extrapolating what open banking does" in terms of current account access to financial services and products. "Open finance hopes to streamline the customer process by sharing customer history, with a much wider impact affecting consumer banks, mortgage providers, consumer finance companies, investment and pension funds. , as well as general insurers and intermediaries," he said.
At the forefront of open finance, we focus on how sharing data from the customer's perspective translates into a "better product or service" for the customer. According to an FCA report, open finance is based on the principle that data provided by and created on behalf of financial services customers is "owned and controlled" by those customers. Thus, a financial services client who consents to a third party accessing his financial data may be offered "tailor-made" products and services. "The concept will allow these people to manage their finances more effectively and make better financial decisions," adds McMillan.
What are the benefits of open finance? As Rajah explains, open finance aims to "improve the way" consumers and SMEs manage their finances and to "improve the way" companies in the financial services ecosystem interact with each other and with their customers. It says: "This is done by using Application Program Interfaces (APIs) to create optimal financial products and services between third-party vendors, underpinned by data sharing – both open data that is publicly available and user/customer data, which is provided with user consent, and with strong data security and privacy to allow verified companies to share data.
Ultimately, this creates opportunities for customers to be offered "better products and services, at the best prices, in a digitally optimal, user-friendly, fast and secure way". According to Rajah, open finance offers professional services firms the opportunity to "lead" and "help a major driver" that supports end customers. "I don't think there are opportunities for professional services firms to really help drive an industry or drive a financial services ecosystem," he shares.
Meanwhile, McMillan adds that from a professional services perspective, companies that share their data through open finance will be able to "make better decisions" and make them "more efficient." He says, "By unleashing this technology on data, it will generate insights that we could not imagine before. By aggregating it with other data, other people can derive insights from it and then feed it back to businesses. Additionally, he adds, finance providers will be "better able to quantify their risk" in deciding whether or not to provide finance.
The FCA expands on this by stating that open funding allows for "more accurate credit assessments", as increasing access to credit will allow third parties to look at cash flows "holistically". It also allows for "better advice" because open finance would "make it easier" for an advisor to "quickly" get a financial picture of a client. Meanwhile, the concept of open finance also incentivizes "increased competition among businesses" and product innovation, Rajah shares – including "greater customization of products to suit individual circumstances and needs".
However, that's not to say that open finance doesn't come with its own set of risks. In particular, Rajah explains that legacy organizations have historically "protected their data. However, open finance is looking to open that up, so if you're an incumbent, you're no longer able to keep that data." McMillan says it will "damage" legacy organizations if they are unwilling to take risks; "If organizations approach it in the 'we're doing this because we have to' way, they're going to find massive harm to their market share and customer perspectives," he explains.
Additionally, Rajah shares that there are three challenges posed by open finance, the first being the trust aspect of organizations wanting to come together and share their respective data. "Second, the quality of data that needs to be in place, and then the infrastructure that needs to exist to be able to share vast volumes and complexity of data," he says. In addition, the FCA survey revealed that respondents are concerned about asymmetric access to information available through open finance. In particular, they were concerned that product similarity resulting from the focus on price could "reduce consumer choice and potentially diminish overall product quality".
However, McMillan says "greater data pooling to enable efficiencies will benefit everyone." He points out: "Companies are able to make decisions on a much more informed basis than ever before". Rajah adds that open funding will allow companies to create "better products" and that end customers will be able to access "better products, better services and, in some cases, better prices".
Nonetheless, Grant Thornton and Pinsent Masons hope their collaboration will be "the first port of call for data-driven clients looking to verify or improve their strategies." McMillan reveals that the company is already seeing traction and working in other areas, which will lead to "increasing demands in these sectors for mechanisms that can facilitate their access to data", including the health sector, the social housing, gardening communities and the energy sector. .
He concludes: "Because we are able to offer a holistic service rather than a piecemeal service, I think we will be very well placed to help them. But essentially where I'd like to see the collaboration in two or three years is for it to be a market-leading service offering that covers all the bases, and I don't think we have seen this before.