Michigan small businesses will receive $236 million in federal aid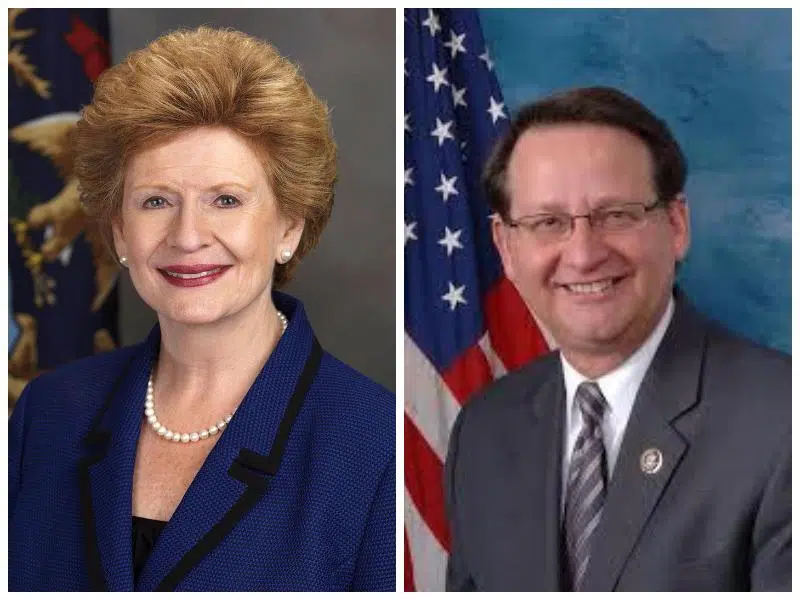 United States Senators Gary Peters (MI) and Debbie Stabenow (MI) today announced that the United States Department of the Treasury will provide up to $236,990,950 to the State of Michigan under the State Small Business Credit Initiative ( SSBCI). This federal investment will be used to expand small business loan programs and a venture capital fund investment program. This funding comes after senators successfully spearheaded efforts to secure significant funding for the program as part of the US rescue plan Legislation that was signed into law last year and urged the Treasury Department to use these small business relief funds to restore and strengthen domestic manufacturing. Peters and Stabenow also defended the original language that established the program in the Small Business Jobs Act 2010 as members of the United States House and Senate, respectively.
"As we work to strengthen our economic recovery, we need to make sure Michigan's small businesses have the resources they need to stay afloat," said Senator Peters. "This funding will directly help our small business community create jobs, scale operations, and support local economies across our state. The state's Small Business Credit Initiative is a proven success, and I'm glad the program I helped champion will continue to support businesses right here in Michigan.
"The COVID-19 crisis has wreaked incredible havoc on our state's small businesses and made us appreciate even more their importance to our communities and our economy," said Senator Stabenow. "Given the stress of this pandemic on so many small businesses, access to capital is more important than ever. This funding will help our businesses create jobs, restart our economy, and strengthen domestic manufacturing, which will help avoid further delays and disruptions to U.S. supply chains.
"Our small businesses are the backbone of our nation's economy and here in Michigan, we are committed to doing all we can to provide the support, resources and opportunities they need to grow and thrive." , said Quentin L. Messer, Jr., CEO of the Michigan Economic Development Corporation (MEDC). "We are grateful and proud to be among the first states to receive this critical allocation and appreciate the steadfast partnership of Senator Peters, Senator Stabenow and the entire Whitmer-Gilchrist administration in securing this additional funding from SSBCI. This approved request only continues the work. We look forward to building on these advancements over the coming year as we grow small businesses across Michigan.
"These investments through the U.S. bailout will support key industries, including advanced manufacturing, and expand access to capital for entrepreneurs and business owners," Deputy Treasury Secretary Wally Adeyemo said. "Treasury will continue to work with Michigan to ensure this funding has maximum impact across the state to promote economic growth."
Peters and Stabenow secured aid to help small businesses in Michigan through the pandemic. Among their efforts, Peters and Stabenow helped adopt and enact the Paycheck Protection Program (PPP) Extension Act which extended the PPP application period, providing loans to small businesses affected by the COVID-19 pandemic to help pay their employees and other expenses. Peters and Stabenow also helped secure $7 billion for the PPP, as well as $25 billion in grants for hard-hit restaurants and bars and $15 billion for economic disaster loan advance grants. under the US rescue plan. Peters and Stabenow also reintroduced legislation to reauthorize and provide $10 billion in federal funding to the State Small Business Credit Initiative.