OTHER VIEWS | | tylerpaper.com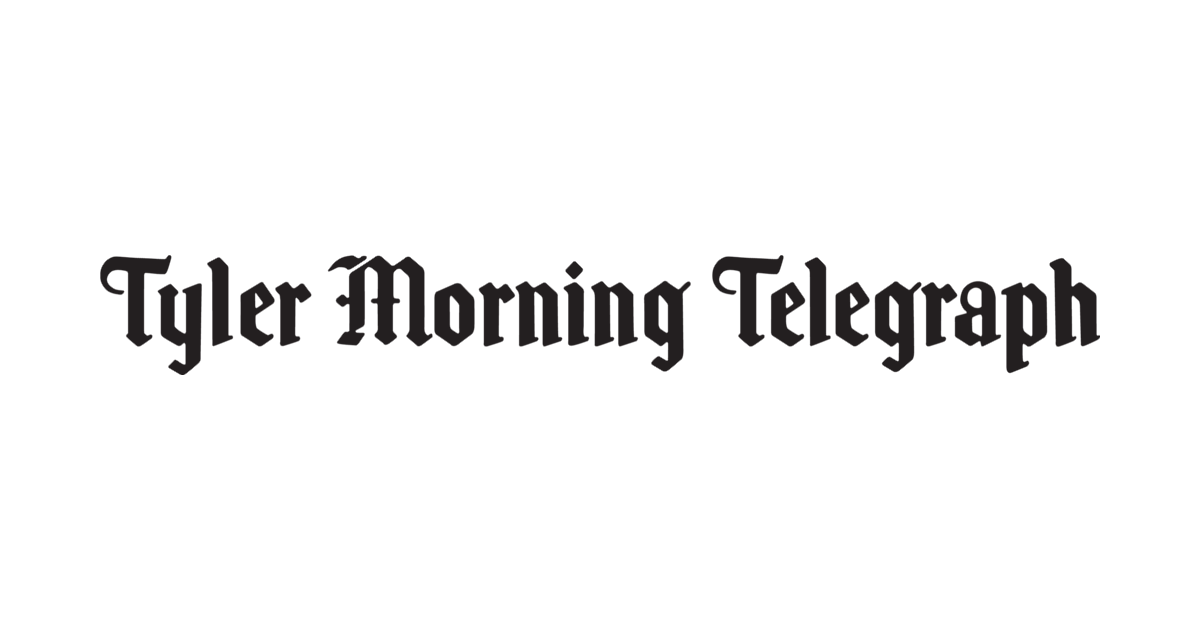 Facebook becomes political scapegoat, burying real problems
Facebook has become the last business everyone likes to hate, and internal documents stolen by an employee have become an opening to blame the social media giant for America's ills. The company has made mistakes, but it's worth sorting out the real issues and the opportunism of politicians who seek to censor their opponents.
The two were on display Tuesday as Frances Haugen, the former employee who leaked the documents, testified on Capitol Hill. One of his legitimate concerns is Facebook's negative influence on adolescent mental health. It's no surprise to parents that teens are emotionally fragile and particularly vulnerable to influences from peers and celebrities.
Ms Haugen's documents show that Facebook understands its impact on teens, but hasn't done much about it. According to her internal research, 82% of teens experienced emotional issues in the past month, including poor body image, anxiety, and depression. More than half of people with anxiety, family stress and loneliness said they used Instagram to distract from their feelings. One in five American teens said Instagram made them feel worse, while 42% said it made them feel better.
"Teens who are not satisfied with their lives are more likely to say (Instagram) that they feel worse than those who are satisfied," notes a Facebook slideshow, and "being in a weak or vulnerable state of mind means that teens are more vulnerable to the content they see online Many teens do not have close friends or mentors to turn to for support.
This is a problem that cannot be solved by the government, although some politicians will want to try. They proposed removing Section 230 liability protection for algorithms or requiring Facebook to submit its algorithms to regulators for review. Exactly what we need: an office of algorithms.
A better idea is to give users more control over their news feeds and parents more control over what their children are exposed to online. Tech companies on the whole have resisted giving parents more control over what their kids see online, and social media apps are particularly useless. Here's where congressional pressure could do good.
Too bad that the main concern of many politicians is to incite Facebook to censor "disinformation". Ms Haugen seems to agree, and it's noteworthy that her appearance appears to have been midwifery by Bill Burton, a prominent Democratic communications official. Facebook is "facing a Big Tobacco moment, a judgmental moment," Connecticut Senator Richard Blumenthal said.
Democrats saw that clubbing CEO Mark Zuckerberg and threatening the business with regulation worked. Zuckerberg resisted censorship for a while, but in recent years Facebook has started adding stubborn "fact-checks" or censoring stories that don't agree with progressive climate orthodoxy, the COVID or other issues. Our editorials have been targeted more than once.
Facebook makes money by targeting ads, so there's a natural incentive to provide users with content that keeps them hooked. But the company has also become a political scapegoat for deeper cultural issues that its platform can amplify. Congress should consider ways to empower social media users and parents, rather than bullying Facebook into exercising more control over users' speech.
– The Wall Street Journal
Pandora newspapers reveal that world leaders, public figures have a vested interest in the status quo
Five years after the Panama Papers revealed the extent of offshore banking and commercial services through the activities of wealth management specialist Mossack Fonseca, hundreds of billions of pounds are still hidden in tax havens. The leak of nearly 12 million documents, known as Pandora papers, reveals that 35 current and former heads of state are among the clients of secret jurisdictions where huge sums of money are hidden in order to avoid taxes and transparency. King Abdullah II of Jordan, Czech Prime Minister Andrej Babiš and the ruling Azerbaijani family Aliyev are among those with serious questions to answer, along with more than 100 billionaires and wealthy people around the world.
Beyond any specific act of venality, as scandalous as they are, looms a system whose existence is a total disgrace. Of course, and despite their immense personal advantages, the ultra-rich swindle everyone. They do this by refusing to pay their share for the services and resources (health, education, energy, water and governance) on which everyone depends. And they are facilitated and encouraged in this by an industry whose purpose is to protect their wealth and conceal what they are up to.
At the root of this international tax avoidance infrastructure is the idea that the rich and corporations should be allowed to do whatever they want; that the claims of governments for their money are in some sense unreasonable or unfair. How deeply anti-social this belief and its followers has never been better illustrated than today, in the midst of a pandemic and on the brink of climate catastrophe. Rarely, if ever, has the pooling of global resources to solve our collective problems been more necessary. And yet, the Tax Justice Network reported last year that governments were losing $ 245 billion a year to corporate tax abuse and $ 182 billion to personal tax evasion.
The efforts of activists and media organizations have borne fruit. This summer, 130 countries signed up to a new global minimum corporate tax rate of 15%, along with measures to prevent multinational companies from shifting their profits. The EU has a blacklist of untransparent jurisdictions, and pressure has increased since Brexit to add the British Virgin Islands, Guernsey and Jersey.
But while measures to prevent tax evasion and money laundering have been stepped up, the legal tax evasion industry is booming. Chancellor Rishi Sunak was wrong to say on Monday that the leading role of the City of London in this system is not a "source of shame". The British Crown Dependencies and the Overseas Territories were pioneers in the field of tax evasion and are responsible for a third of the total losses incurred by other countries. What makes the situation even worse is that the countries that suffer the heaviest losses in relation to their overall public spending are among the poorest in the world – and also those hardest hit by COVID-19 and the global warming. .
Successive Conservative governments have dragged their feet on this issue. But the current one seems to be going in the wrong direction with its network of free ports, or onshore tax havens. Pandora Diaries have revealed how many world leaders and other public figures have a vested interest in the status quo. Politicians, including Boris Johnson, must now prove that they are not part of it. The storage of large amounts of cash in tax havens must stop.
– The Guardian