Slack and Teams are replacing email for business communications • The Register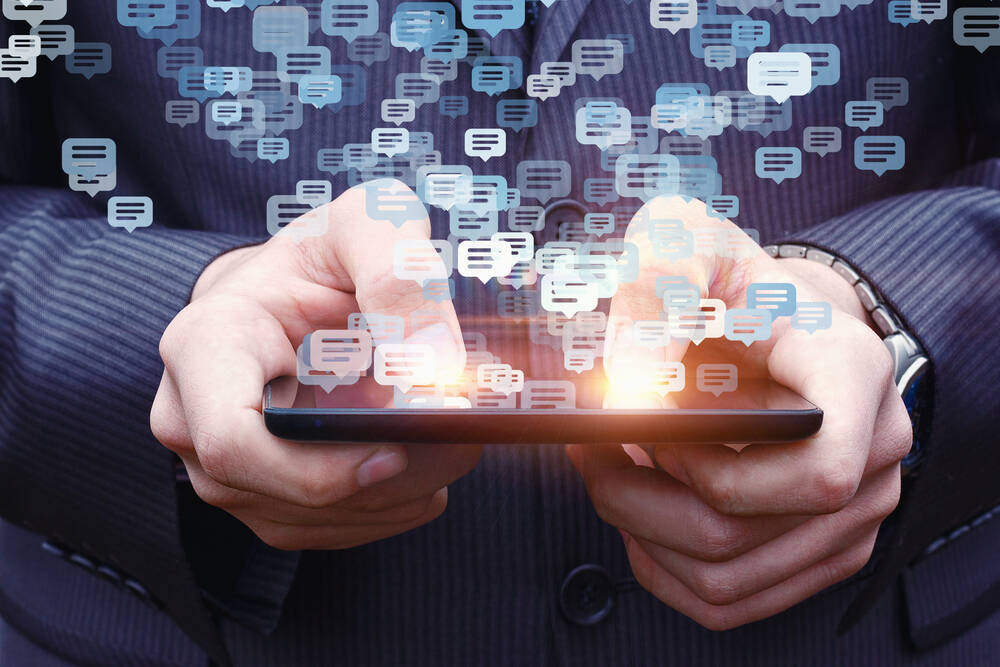 The COVID-19 pandemic could trigger the end of email's dominance in business communications.
That's the word from Spiceworks Ziff Davis (SWZD), which today released its first quarter report on the state of workplace communications software.
For the first time since measurements began in 2016, a slim majority of respondents (51%) said real-time communication apps such as Slack and Microsoft Teams were their preferred method of internal communication.
While 51% doesn't sound like a lot, it's worth mentioning that the same question asked in 2020 elicited a positive response from 37%, and the year before only 31% said they preferred messaging to email.
According to Peter Tsai, head of SWZD Technology Insights, the growth of work-critical real-time communications applications has been slow, but has been going on for some time.
"Now, with a large majority of workers using these tools frequently and 'digital native' workers increasingly entering the workforce, we can expect employee preferences to continue to shift from email to these more interactive platforms," ​​Tsai said.
Adoption stagnates
Unsurprisingly, the study found a sudden spike in web conferencing and chat app adoption in 2020. That spike is now leveling off, with adoption now leveling off. According to SWZD, companies are less about adding new software and more about improving the communications stack they recently invested in.
For vendors, that means integrating additional functionality into their platforms to address what the report says is a growing desire for "full-featured" communications software, which 51% of respondents said their organizations now prefer.
That's good for support staff, SWZD explained: A slew of tools for VoIP, email, instant messaging and video conferencing led to a third of IT professionals regularly reporting having to deal with end-user difficulties, and 37% said they've caught employees using unauthorized communications software outside of the IT department's control.
Sellers also have an opportunity, according to the report. As companies increasingly grapple with issues caused by multiple disconnected products, they will look to consolidate, and dissatisfaction with current tools is something vendors can learn from to improve their own user satisfaction and retention. ®