US Bank closes its doors in Wallace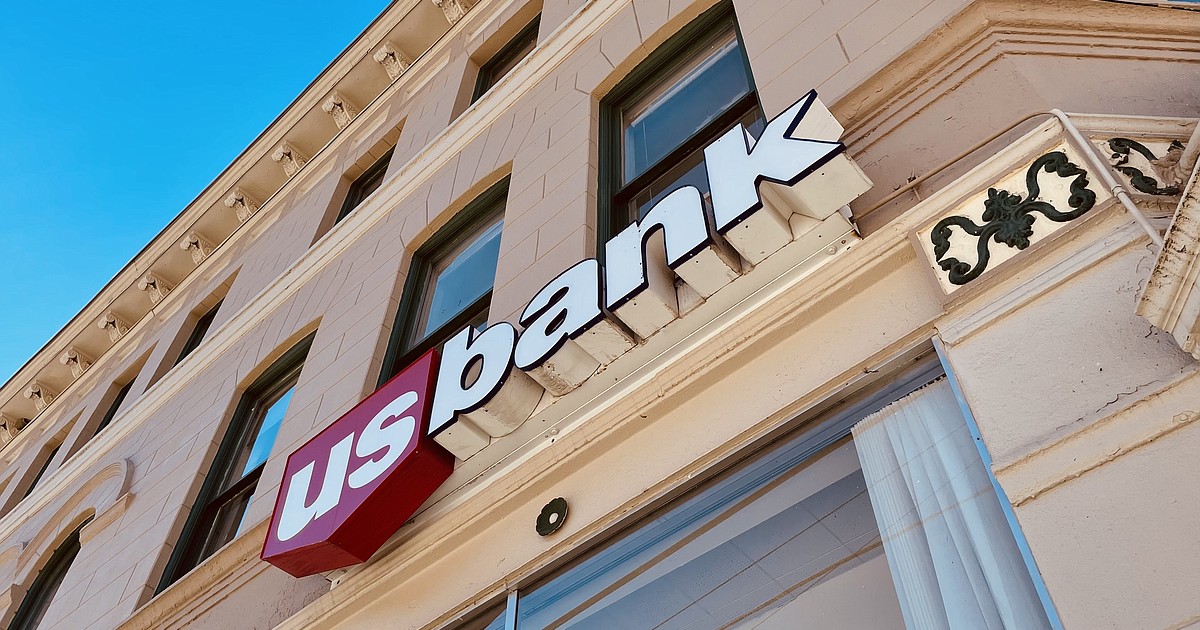 WALLACE — Thursday marked the end of an era for the town of Wallace, but greener pastures may be on the horizon.
US Bank's Sixth and Cedar branch closed for the last time, which city leaders had anticipated the bank's closure since notices were sent to its customers in mid-October. last year.
The reason for the closure was explained in the letter to customers, stating that "customer banking preferences and behaviors are changing, influencing how and where we operate. As a result, we are consolidating some of our physical locations.
The notices sparked an outcry from local residents all the way to Wallace Mayor Lynn Mogensen, who all sought to understand the basis for the decision to remove the sole financial institution from the Shoshone County seat.
"US Bank's decision is unfortunate, but they have taken similar action across the country," Wallace Chamber coordinator Dave Copelan said. "They are closing branches in other economically vital communities that have nothing to do with the local economy and everything to do with a business decision."
The Wallace branch serves not only their 1,600 accounts, but also people and businesses in Silverton, Mullan and even across the border in Montana, which means those who reside near Mullan or even further will need a 48-60+ mile round trip. to visit their "local" US bank branch in Pinehurst. However, the automated teller machine (ATM) located in the US Bank building will remain in operation.
Although the situation has been stressful for residents of Wallace and surrounding communities, community leaders have worked hard to ensure a solution is found that will allow residents to once again do their banking in Wallace.
"We worked very closely with the Commerce Department and then with some local banks," Copelan said. "I'm confident we'll have at least one community bank and one credit union in Wallace by the end of 2022."
The only thing that stands in their way is overcoming the various regulatory hurdles that come with setting up a financial institution.
Copelan envisions that the First National Bank building at the corner of Sixth and Bank streets will once again house a bank.
"It underscores the fact that the City of Wallace in particular and Shoshone County in general is a great place to do business," Copelan said. "There are a lot of opportunities here."