Wave of branch closures slows as banks adjust staffing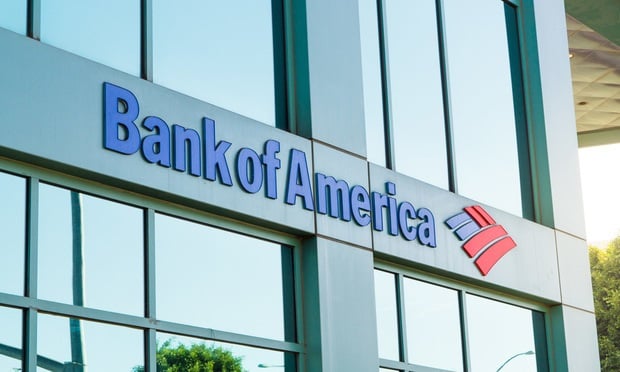 The wave of bank branch closures during the pandemic, which closed 2,700 bank outlets in 2021 as consumer preference shifted to digital banking, waned in the second quarter of 2022, according to a new report from S&P Global.
According to S&P data compiled as of June 13, only 248 bank branch closures were reported in the second quarter, down from 809 in the first quarter of 2022 and the lowest quarterly total since the third quarter of 2020.
Like many other sectors of the US economy, the banking industry is rethinking its staffing needs amid a nationwide labor shortage that has available workers demanding higher wages.
Many banks are choosing to upgrade their branches to more technology-driven models to operate with fewer staff and adapt to changing consumer preferences while closing fewer branches, according to the S&P report.
Banks are paying higher wages for fewer workers and changing their staffing models to focus on advice rather than transactions, according to the report.
Bank branch closures peaked at 1,182 in the fourth quarter of 2020, with closures totaling nearly 2,000 in the first year of the pandemic. In 2021, 853 branches were closed in the first quarter, followed by 811 and 735 in the second and third quarters of last year. The number of branch closures fell to 307 in the fourth quarter of 2021 before rising to 809 in the first quarter of this year.
According to S&P, 28 U.S. banks have reduced their overall branch footprint by more than 20% since the start of 2020.
The biggest cuts since January 2020, by percentage, were made by HSBC, which closed more than 80% of its branches, Thrivent Trust (80%) and Axiom Bancshares (64%). Measured by number of branches closed, Truist tops the list with 670 branch closures, followed by US Bancorp (USB) at 654, Huntington Bancshares (354) and Capital One (168).
As the pace of branch closings has slowed, announcements follow: This week, Customers Bank announced it would close half of its 10 branches in southeastern Pennsylvania. Twelve Louisville, KY area bank branches closed in the first half of 2022, including four PNC outlets.
While what has been called "the great consolidation" in banking began in earnest in 2020, branch closures were accelerated by closures that reduced retail purchases as in-store outlets residing in grocery stores and other stores were among the first to be cut when bank imprints were reduced, GlobeSt.com reported.